BLUEPASS
Discounts for heros
Bluepass puts all the discounts available to the National Health Service (NHS) in one easy to use, super friendly app.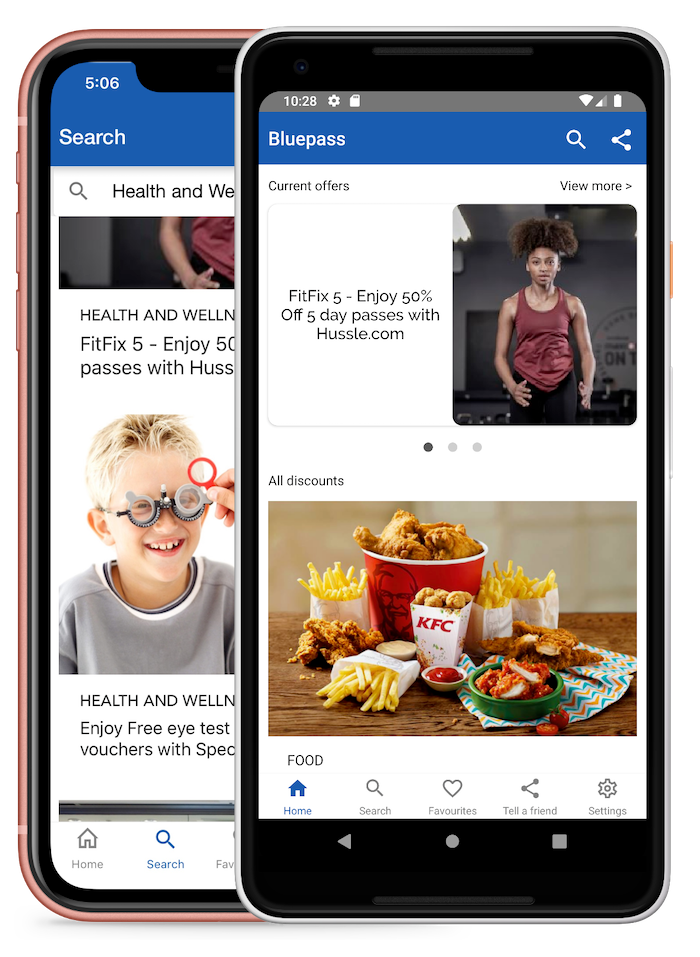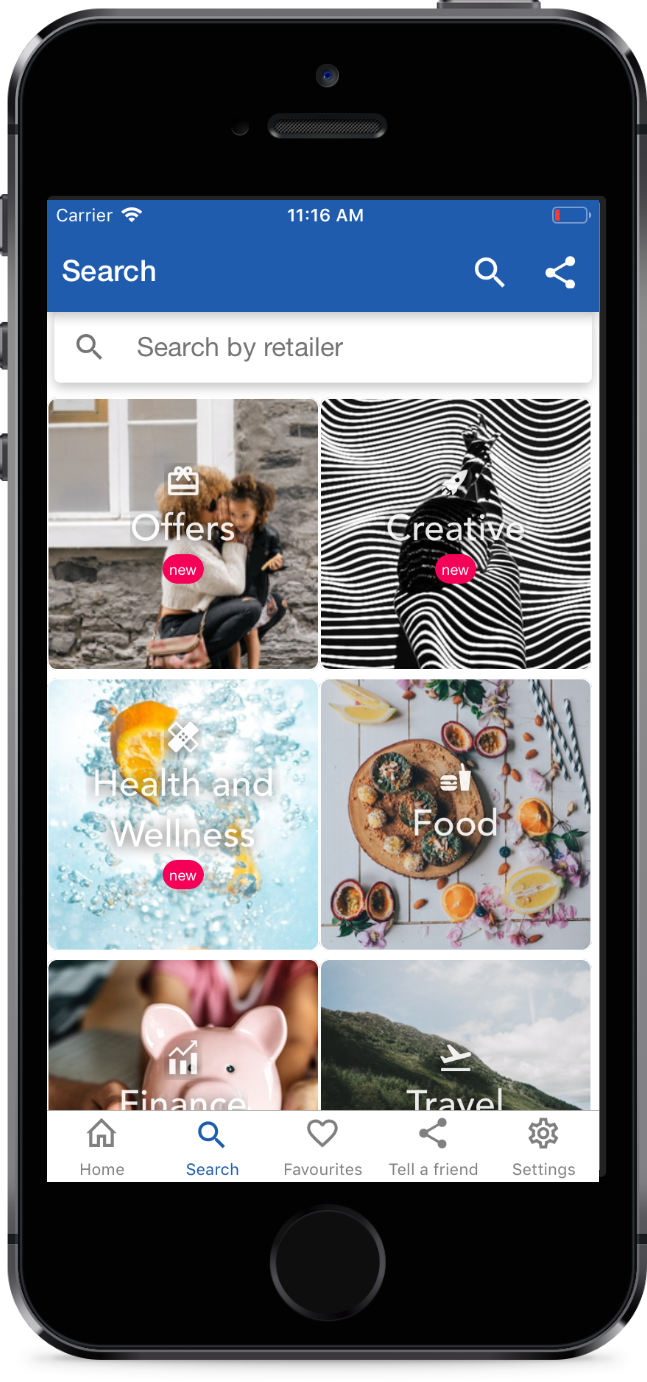 Explore
Explore discounts from High Street and Online Brands in Food, entertainment, getaways and Retail.
Easy Access
You can explore all these features without signing up! Just download and start saving.
Community first
Join the Bluepass community
Join the Bluepass community and suggest discounts you have used in the past, so we can add it into the platform to benefit other members.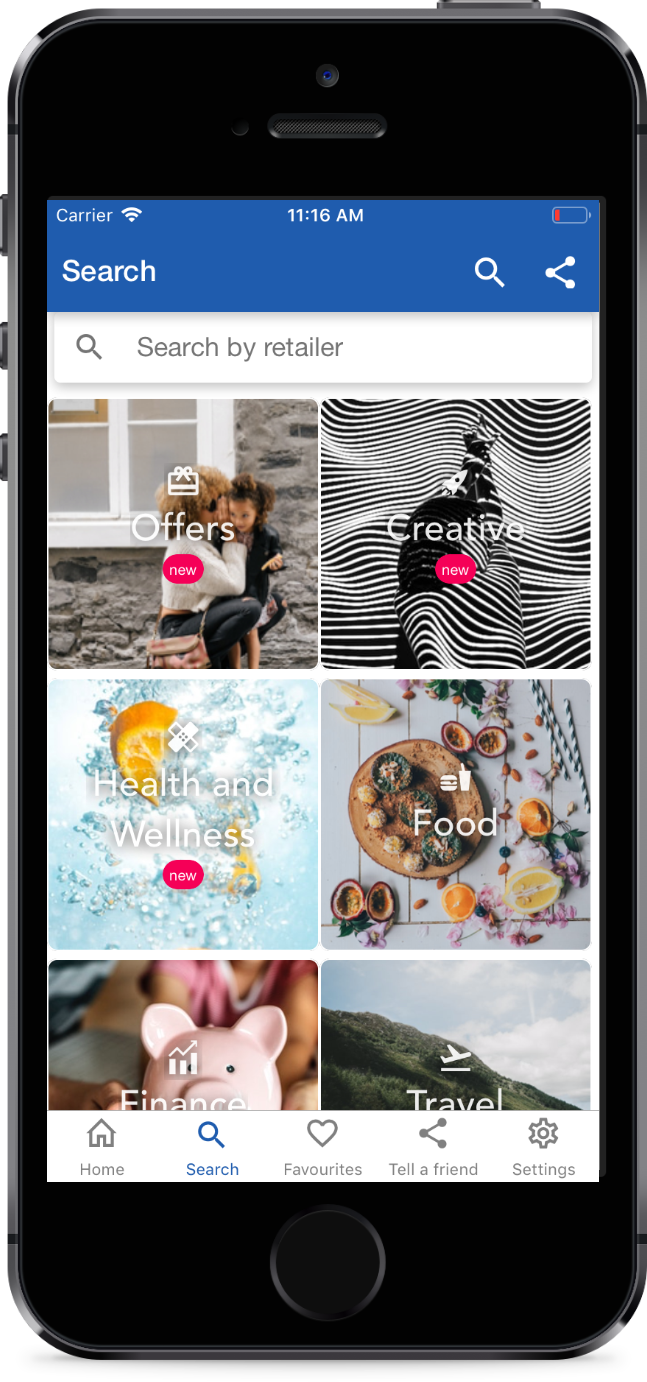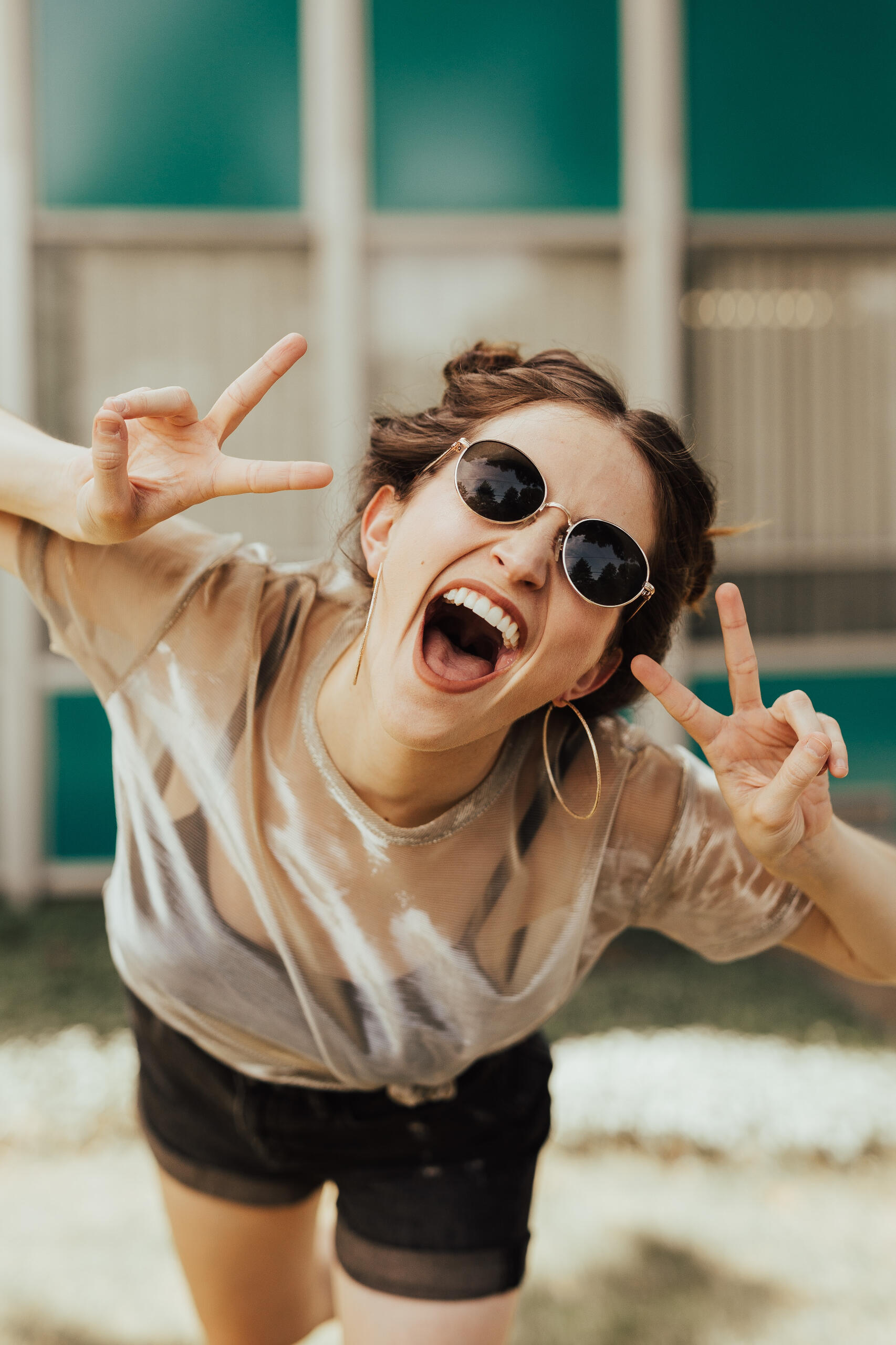 Discover what all the buzz is about!
Bluepass is available on android phones and Apple iphones. Download now to get started!
Get started
Stop waiting.
Download it already!
Joined thousands of NHS staff already enjoying discounts.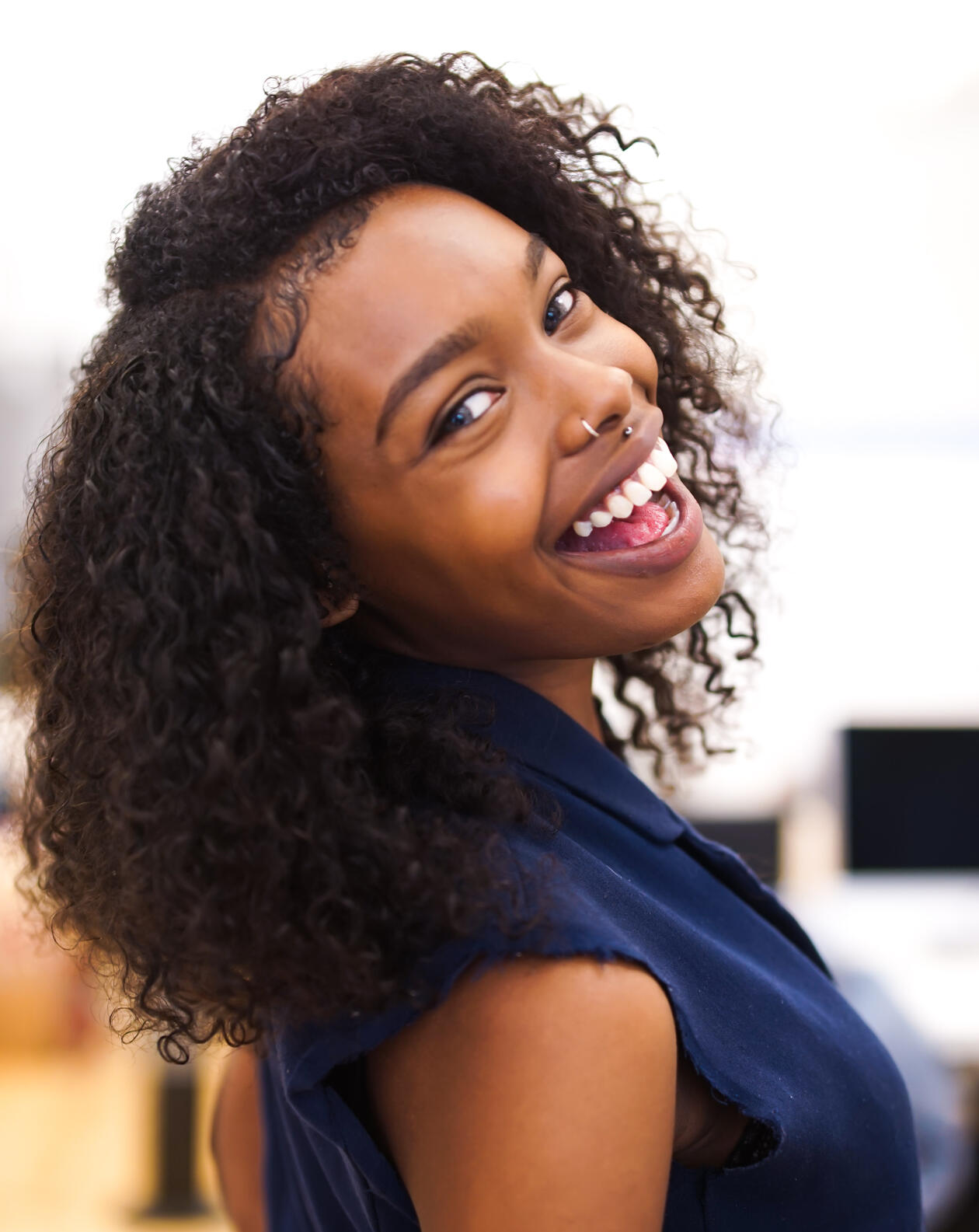 Get in touch, we ❤️ new friends!
We hate spam, just as much as you do. Sign up and get notified about any discounts and app updates.